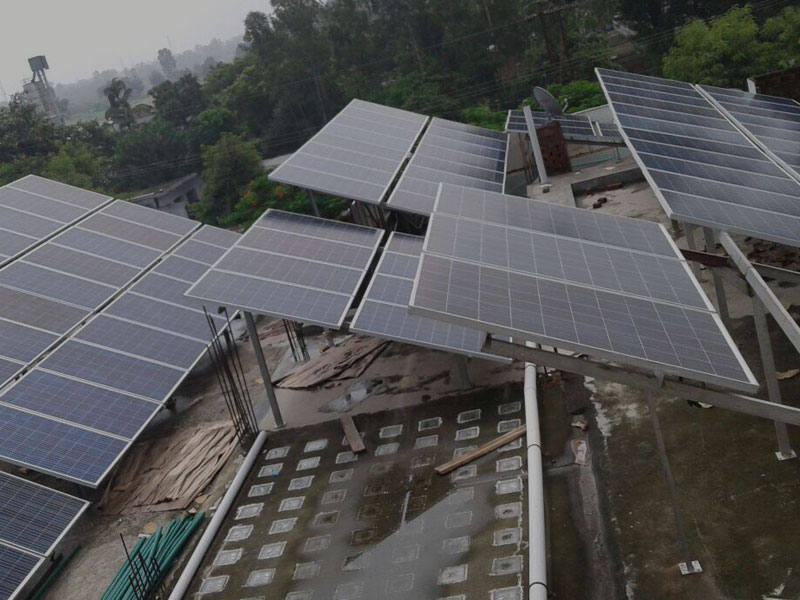 About Ambrosia Power Private Limited
Ambrosia Power Private Limited is a Private incorporated on 22 May 2019. It is classified as Non-govt company and is registered at Registrar of Companies, Kanpur. Its authorized share capital is Rs. 1,000,000 and its paid up capital is Rs. 100,000. It is inolved in Production , collection and distribution of electricity.
Ambrosia Power Private Limited's Corporate Identification Number is (CIN) U40106UP2019PTC117188 and its registration number is 117188.
Reade More
Our Services
Generation of electric power by tapping solar energy, Generation of solar energy, Solar energy, generation of Solar energy tapped for production of electric power.